With the assistance of this modern technic even dark objects becomes art.

Lightvisualisation also sets inner accents. With help of additional video-projectors you can create different moods easily. Recently those modern aids are used in baths. In so called light-resonance-rooms people recover from their daily stress, while in the normal parts of the spa other, adapted moods and visualisations are displayed.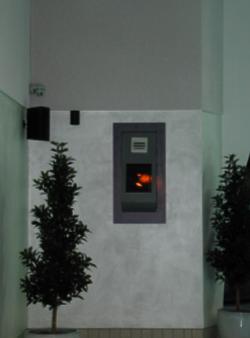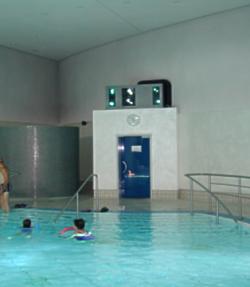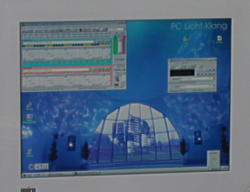 Together with our partners the L

A

S

TRO

-Team is available for additional conversations, plannings and mountings.